As a little girl, I loved looking through the pictures my grandma took. She was so great at documenting the time we spent with her. As I got older, I diligently scrapbooked these photos, hoping to remember each and every moment.  This began my love of photography.
My grandma gave me my first camera that used film, a Canon AE-1. I took photography and darkroom courses and began developing and printing my own photos. I offered to take portraits for anyone who was interested. There was something so magical about developing pictures and seeing what treasures appeared.
When my son was born in 2005, I purchased my first digital SLR camera and began adapting my art to this new technology. With a cute model and renewed passion, I started taking more pictures and began focusing on editing and enhancing my work.
In 2006, with the encouragement of friends and family, Stacia Shaw Photography was born.
Photography brings me such joy. I love capturing life's milestones for my clients and realize that these times quickly fade away. Newborns stay tiny for such a short time. Cheesy smiles, missing teeth, pouty lips and pregnant bellies are short-lived.  There is no better way to preserve these memories than with a piece of custom artwork you can treasure forever.
As your photographer, I hope you will look back on the art I create and be filled with wonderful memories.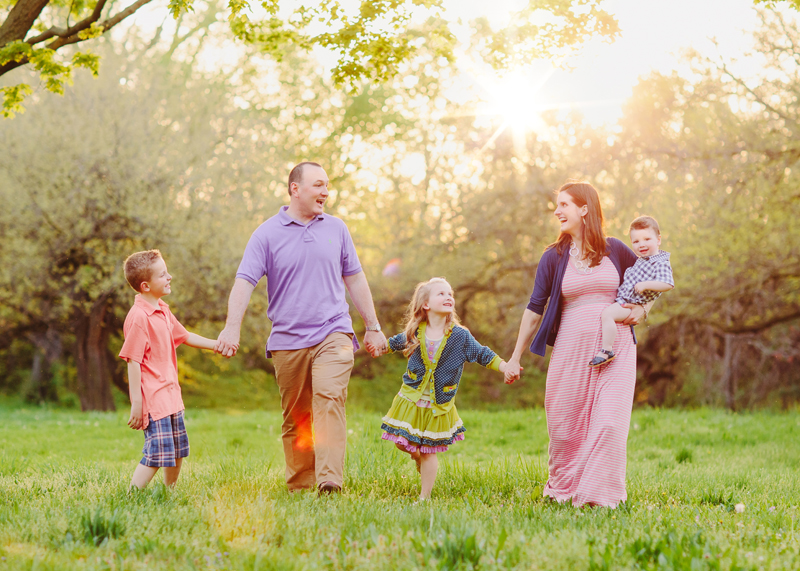 Photo courtesy of Yvonne Niemann Photography